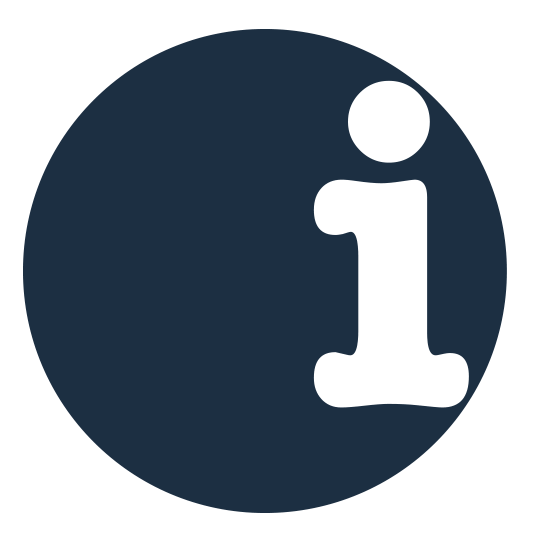 Dentofacial orthopedics and Orthodontics
Dentofacial orthopedics promotes normal growth and development of jaw bones and teeth during childhood. Starting the age of six our specialists can diagnose, intercept and treat conditions that can affect normal and healthy growth and development, and by careful monitoring and guidance the need and complexity of future orthodontic treatment could be reduced or eliminated.
Orthodontics
Our specialists adopt fully digital orthodontic workflow integrating 3D intraoral scanning, digital photography and radiography to diagnose and to design all orthodontic treatments for teenagers as well as adults. Full scope of orthodontic treatment options is provided by our specialists including orthodontic braces, lingual braces and clear aligners to adapt to all needs and different lifestyles.